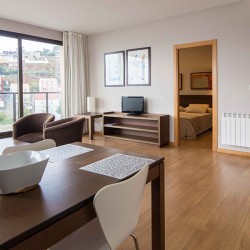 Our offer includes:
Accommodation in apartment
Parking free
Wi-Fi free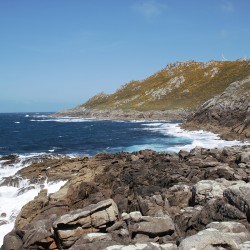 Save up to 15% off on your summer vacation with this great offer:
Accommodation in double apartment
Children free
Parking free
Wi-Fi free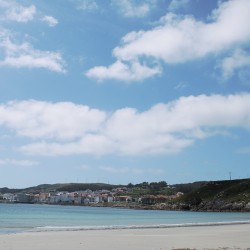 Enjoy a stay in great 2 or 3 bedroom apartment with square garage, fully equipped and furnished, with capacity up to 6 people.
Your pet can also travel!!
From €120/night/apartment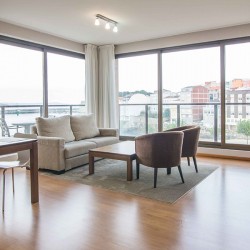 15% discount
Accommodation in apartment to choose
Parking and free wifi
Book now! // +34 981 705 278 / +34 639 952 265